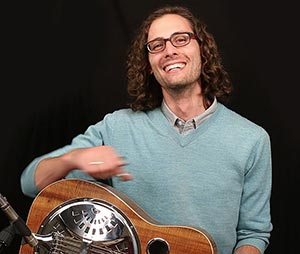 Beginning Dobro
Mike Witcher
Beginner / Intermediate

• 27 Lessons

• 17 Tunes
Learn the basics of the lap-style resophonic slide guitar, with essential tips on right- and left-hand technique as well as arrangements of classic tunes and songs.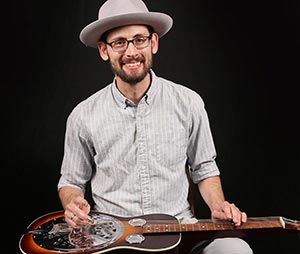 Dobro Workshop
Mike Witcher
Intermediate / Advanced

• 52 Lessons

• 38 Tunes
Explore a variety of dobro styles, from bluegrass and fiddle tunes to blues and contemporary sounds, and get insights on technique that will help you clean up your playing, while learning the techniques of Jerry Douglas, Josh Graves, and other dobro greats.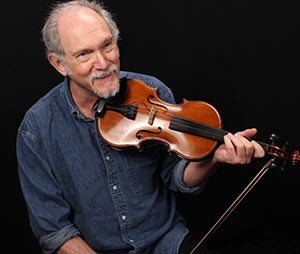 Old-Time Fiddle Styles
Bruce Molsky
| | | |
| --- | --- | --- |
| Intermediate | | |
Learn a variety of old-time fiddle tunes in different regional styles from great players of the past. If you can play a few simple old-time fiddle tunes, or if you're an experienced player, this workshop series will be useful and fun! Bruce will take a variety of classic tunes apart to understand what makes them unique and compelling, with advice about bowing, double stops, ornamentation, and ideas for more listening and learning.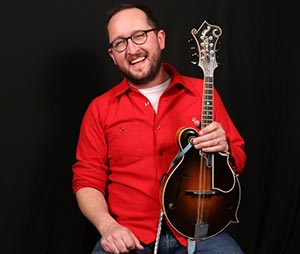 Improvising for Mandolin and Fiddle
Joe K. Walsh
| | | |
| --- | --- | --- |
| Intermediate / Advanced | | |
Learn to improvise on fiddle tunes, create new melodies over chord changes, practice the arpeggios and scales you need to play jazz tunes, and more. Joe lays out his approach to improvising and practicing improvising, with exercises and solos that illustrate his unique, widely acclaimed, freewheeling style.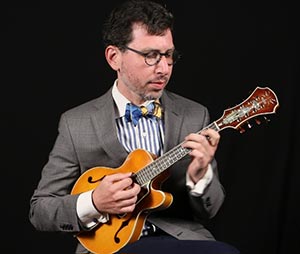 Swing Mandolin: Rhythm and Chord Solos
Aaron Weinstein
| | | |
| --- | --- | --- |
| Intermediate | | |
If you're playing mandolin in a swing or jazz band, most of the time you won't be playing solos, you'll be a part of the rhythm section, accompanying soloists or vocalists. In this eight-session workshop you'll learn to play rhythm mandolin (and how to create rhythmic chord solos) with one of the world's greatest swing mandolinists, Aaron Weinstein.