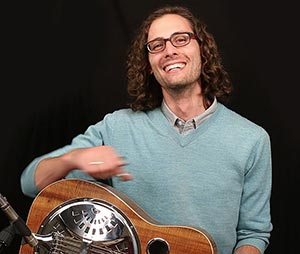 Beginning Dobro
Mike Witcher
Beginner / Intermediate

• 27 Lessons

• 17 Tunes
Learn the basics of the lap-style resophonic slide guitar, with essential tips on right- and left-hand technique as well as arrangements of classic tunes and songs.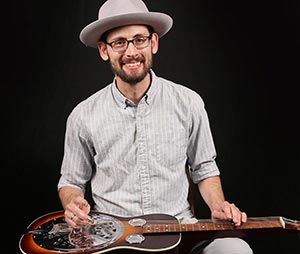 Dobro Workshop
Mike Witcher
Intermediate / Advanced

• 52 Lessons

• 38 Tunes
Explore a variety of dobro styles, from bluegrass and fiddle tunes to blues and contemporary sounds, and get insights on technique that will help you clean up your playing, while learning the techniques of Jerry Douglas, Josh Graves, and other dobro greats.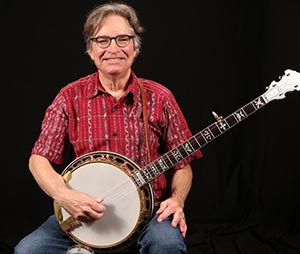 Melodic and Single-String Banjo
Bill Evans
| | | |
| --- | --- | --- |
| Intermediate / Advanced | | |
Learn the two bluegrass banjo techniques that were added to Scruggs-style to create exciting bluegrass music from the 1950s to the present day, melodic-style and single-string.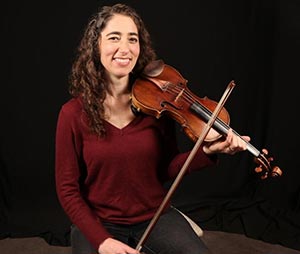 Improvising for Fiddlers and Violinists
Alisa Rose
| | | |
| --- | --- | --- |
| Intermediate / Advanced | | |
Learn to improvise and connect to your own creative impulses through musical games, simple exercises, and fiddle tunes. You'll explore improvisation fundamentals of rhythm and pitch, learn how to create and vary melodies, use small building blocks or motifs to build a solo, practice scales and arpeggios, and much more.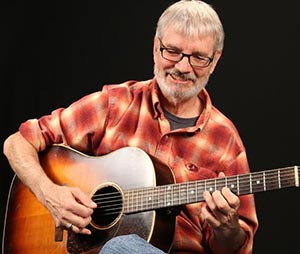 Creating Bluegrass and Roots Music Solos
Scott Nygaard
| | | |
| --- | --- | --- |
| Intermediate / Advanced | | |
Learn to create interesting solos with this applied theory workshop. You'll learn how to use scales and arpeggios to create melodic lines, about thematic soloing and improvising, how to create lines with a sense of forward motion, how to combine the melody of a song with fills, melodic variations, arpeggios, and more.