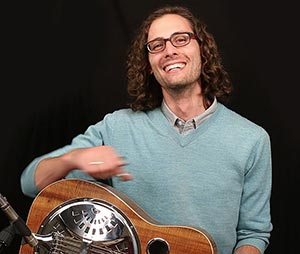 Beginning Dobro
Mike Witcher
Beginner / Intermediate

• 27 Lessons

• 17 Tunes
Learn the basics of the lap-style resophonic slide guitar, with essential tips on right- and left-hand technique as well as arrangements of classic tunes and songs.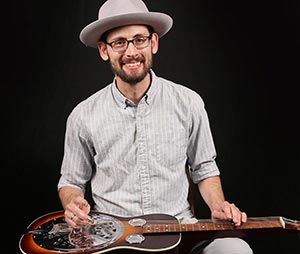 Dobro Workshop
Mike Witcher
Intermediate / Advanced

• 52 Lessons

• 38 Tunes
Explore a variety of dobro styles, from bluegrass and fiddle tunes to blues and contemporary sounds, and get insights on technique that will help you clean up your playing, while learning the techniques of Jerry Douglas, Josh Graves, and other dobro greats.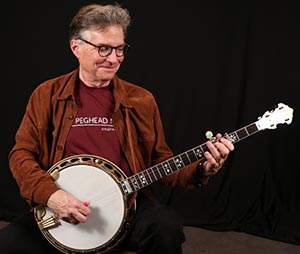 The Banjo Style of J.D. Crowe
Bill Evans
| | | |
| --- | --- | --- |
| Intermediate / Advanced | | |
Next to Earl Scruggs, J.D. Crowe is the most influential five-string bluegrass banjo player in the history of the instrument and The Banjo Style of J.D. Crowe will provide an overview of his long career, teaching tunes and techniques from J.D.'s earliest days with Jimmy Martin through his classic recordings with The New South and his remarkable work with The Bluegrass Album Band. The series is designed for intermediate to advanced banjo players, and will feature guest banjo stars Ron Block and Ron Stewart.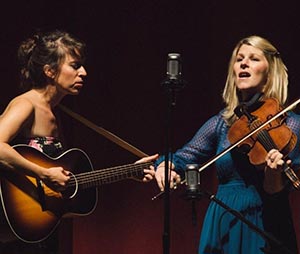 Creative Jam Skills
Lauren Rioux and Brittany Haas
| | | |
| --- | --- | --- |
| Intermediate | | |
Learn techniques to take a new tune or an old tune you love to the next step—with bowing ideas, chordal and rhythmic exploration, and soloing practice.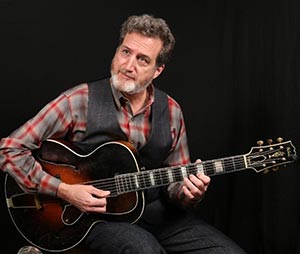 The Song According to Matt Munisteri
Matt Munisteri
| | | |
| --- | --- | --- |
| Intermediate / Advanced | | |
Learn to improvise through chord changes and expand your knowledge of the fingerboard and music theory by exploring some of Matt's favorite songs from a variety of sources: jazz, folk, country, western swing, rock, 1960s pop music, and more.