Give the Gift of Music
with a Peghead Nation Gift Subscription!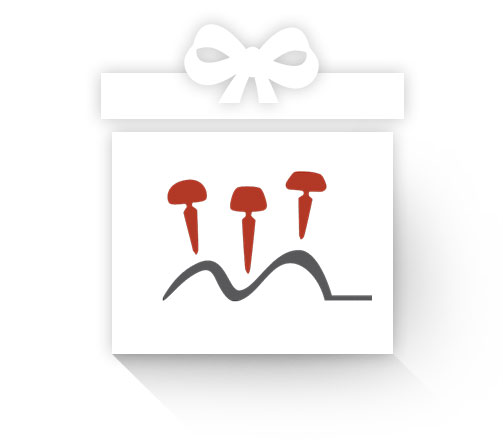 Save On Gifts Now!
Just fill in the information below, and we'll take care of informing the recipient via email about their gift on the date you choose. We'll be sure that they know who gave them the gift and how long their gift will last. Then, your recipient will get to choose which guitar, mandolin, banjo, fiddle, dobro, or ukulele course they want to take. Easy!
You choose what day that we send the email to your gift recipient, and you choose subscription lengths of:
• 3 months for

$60

$54



• 6 months for

$110

$100
• 12 months for

$200

$180



To browse the available Courses, please see our String School page.
If you have questions, please email us at info@pegheadnation.com
Thank you! And prepare to have your gift recipient play you a great tune that they learned on Peghead Nation.
NOTE: If you are a current Peghead Nation subscriber, you will have to log out of your account before completing the Gift Subscription form below. Sorry for the inconvenience.
Subscription Length
Recipient Information
Your Information