Mike Compton Joins Peghead Nation
We're happy to announce that Mike Compton will be teaching Monroe-Style Mandolin on Peghead Nation beginning in late November.
By: Dan Gabel
October 21, 2015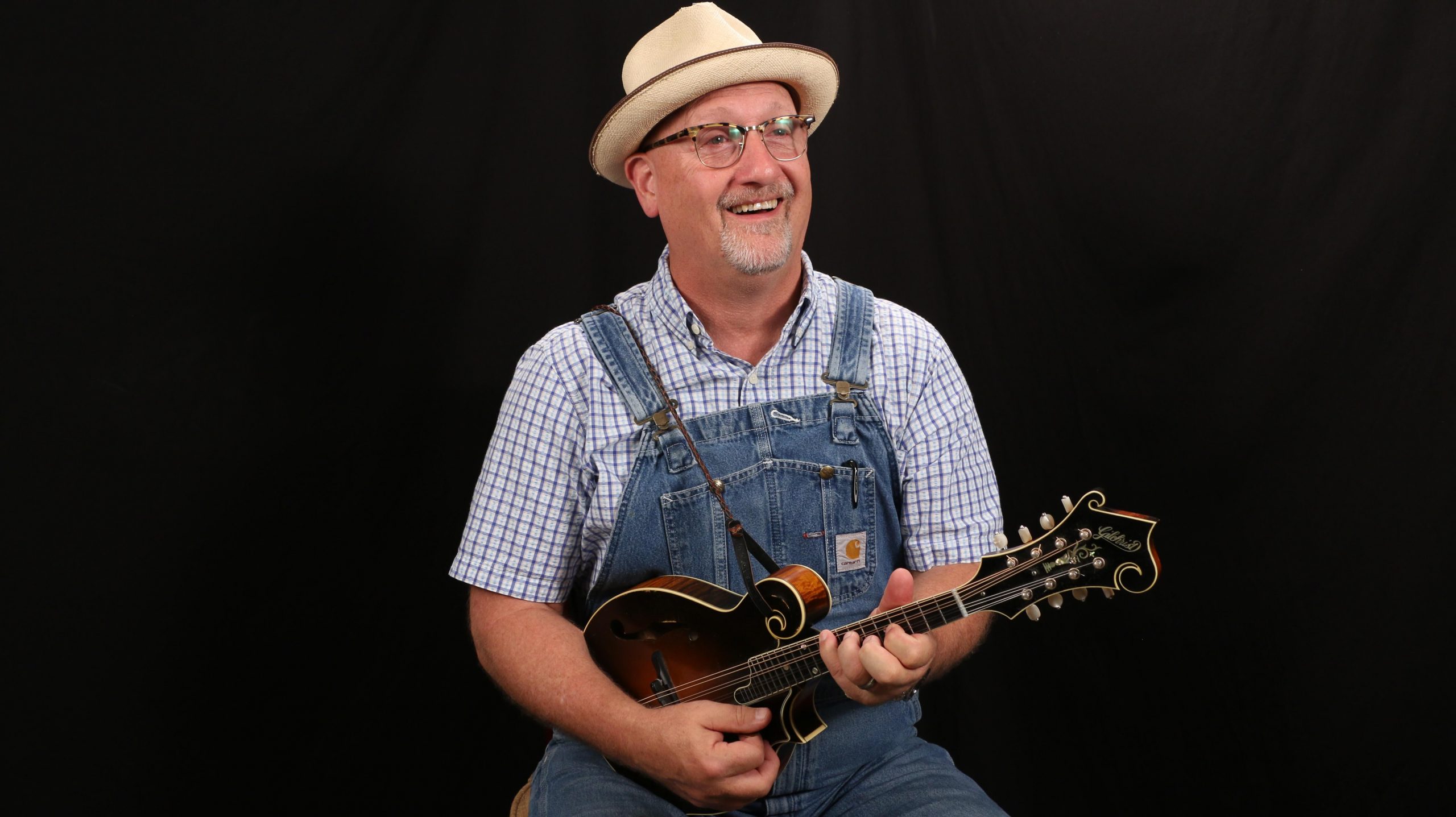 The one-and-only Mike Compton has joined Peghead Nation with a brand new video course called Monroe-Style Mandolin.
In this course, you'll learn traditional bluegrass-style mandolin as exemplified by the father of bluegrass, Bill Monroe, with original solos and tips on reproducing Monroe's iconic sound, rhythm, and feel.
Take a free Sample Lesson from Mike's course, "Tennessee Blues, Part 2" and sign up today.
Mike Compton is a Grammy-winning recording artist and performer and the New York Times calls him "a new bluegrass instrumental hero." He's the founder of the popular Monroe Mandolin Camp, which takes place in Tennessee each September, and is a passionate teacher and advocate for the mandolin. As a performer, Mike takes the stage solo and with many ensembles including his duo with Joe Newberry, Jumpsteady Boys (with fellow Peghead Nation instructor Bruce Molsky), Helen Highwater String Band, and many more. He can channel Monroe-style playing better than anyone and we're thrilled to have him teaching on Peghead Nation.
Sign up for Monroe-Style Mandolin with Mike Compton today!
See below for a video of Mike talking about Monroe and playing a bit of "Old Ebenezer Scrooge."
Related Breaking News Posts
We're honored to be recognized by bluegrass music's leading industry organization and our community!

Read More
Our instructors have released great new lessons, tunes, and techniques in our guitar, mandolin, fiddle, banjo, dobro, ukulele, and bass courses.

Read More