New Album from Marla Fibish
Peghead Nation's Irish Mandolin instructor releases "The Bright Hollow Fog," an album of beautiful solo and duo performances on mandolin and mandola.
By: Dan Gabel
February 2, 2020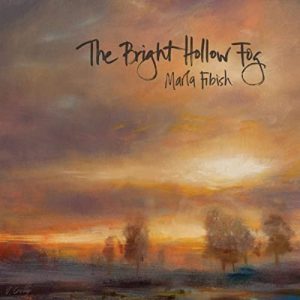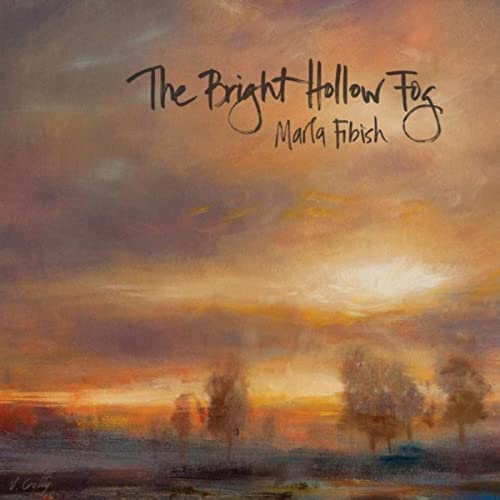 Marla Fibish is a leading voice on the mandolin in today's Irish music community, touring widely with Noctambule (her duo with her husband, guitarist Bruce Victor), playing prestigious concerts like the Masters of Tradition series with Irish fiddle master Martin Hayes, and teaching privately and at many workshops and camps in North America. We're fortunate to have her on the Peghead Nation teaching staff, with her popular Irish Mandolin course.
We're happy to report that Marla has just released a beautiful new album called The Bright Hollow Fog. It is an intimate recording of mostly solo and duo interpretations of Irish music on mandolin and mandola, with brilliant guest performances from Martin Hayes, Keith Murphy, Peghead Nation Clawhammer Banjo instructor Steve Baughman, Bruce Victor, and Rebecca Richman, beautifully mixed and mastered by Sean Keegan. The cover art is a painting by the astounding Vincent Crotty.
Check out The Bright Hollow Fog on CDBaby, and order your CDs now! You can also purchase and download the album on Spotify, Amazon, iTunes, Apple Music, and all the usual services, or contact Marla directly (mfibish@gmail.com) for a personalized copy. 
Please join us in congratulating Marla on a stellar collection of music.
Learn to play Irish Mandolin with Marla on Peghead Nation.
Related Breaking News Posts
Check out new lessons, tunes, and techniques from Peghead Nation instructors.

Read More
Learn with great instructors on the shores of Lake Michigan, October 5 - 8!

Read More